Our Excel training is all about those "little details".
Our live, hands-on Excel training focuses on the skill sets, tips, and construction strategies that will make your Excel tasks a whole lot easier. We'll show you amazing hidden capabilities that will redefine the projects that you can quickly create with Excel.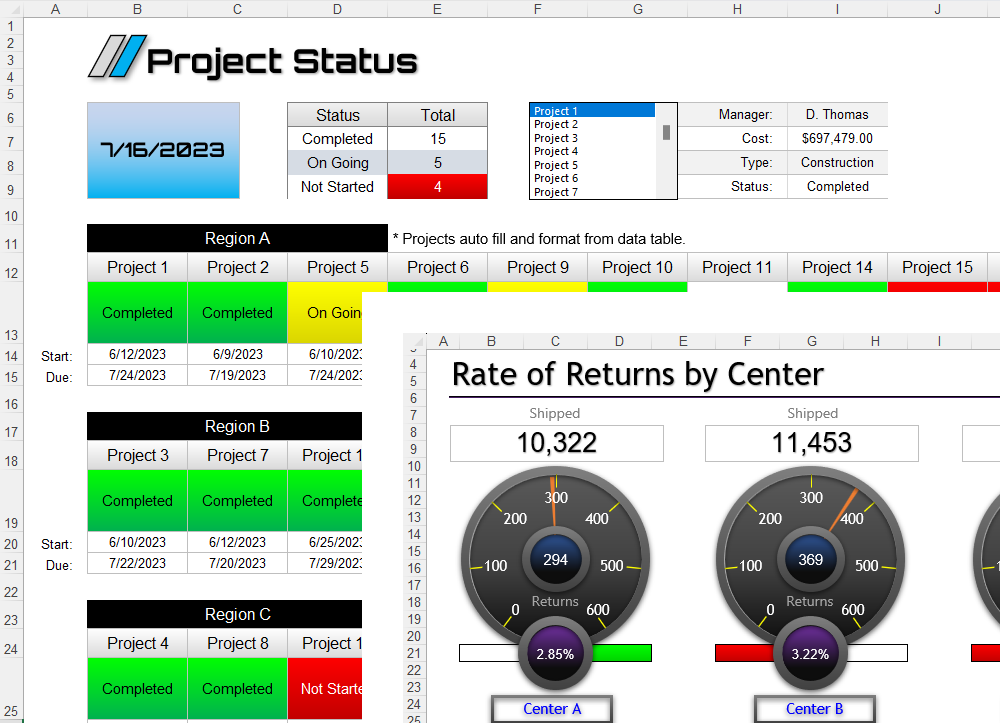 Excel Class Guide
All of our Excel classes in one place so you can compare them. >
Excel Onsite Training
We can use your problems and train you in-person or live virtually. >
Excel Virtual Learning
Can't make a public class, try our live virtual classes full of tips and strategies. >
Excel In-Person Learning
You travel to us an take our hands-on, knowledge packed classes. >
Excel Self-Study Manuals
All of our Excel self-study manuals loaded with Excel know how and examples. >
Excel Training Schedule
Lookup our current Microsoft Excel in-person and virtual class dates and signup. >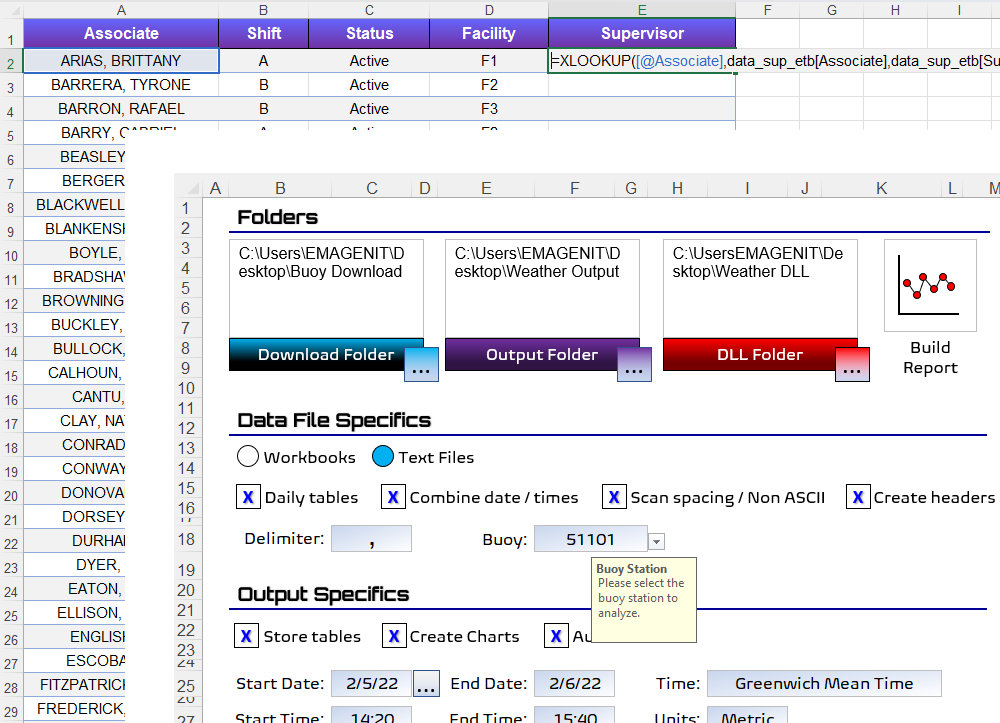 25 years of Excel software design = Real world Excel training.
Our design experiences are incorporated into every Excel class we teach, from the basics to advanced Excel VBA, ensuring you get the latest Excel methods we use. We also divide our classes into two learning categories: Business & Industry > and Engineering & Science > so your free to be yourself in them.
Excel Training for US Military
Our training shows the US Military how to leverage industry proven Excel methods. >
NASA Excel VBA Project
See how we helped design Excel software for the NASA Mars Rover. >
EMAGENIT Customers
Over the past 25 years, our customers have included the US Navy, BMW, and Caterpillar. >
Excel macro software design, no job to small.
No time to learn it, we can build it. Our Excel software design automates everything from those repetitive 45 min Excel tasks to the ones that take weeks. From business to the toughest engineering problems, we have you covered. Made in the USA.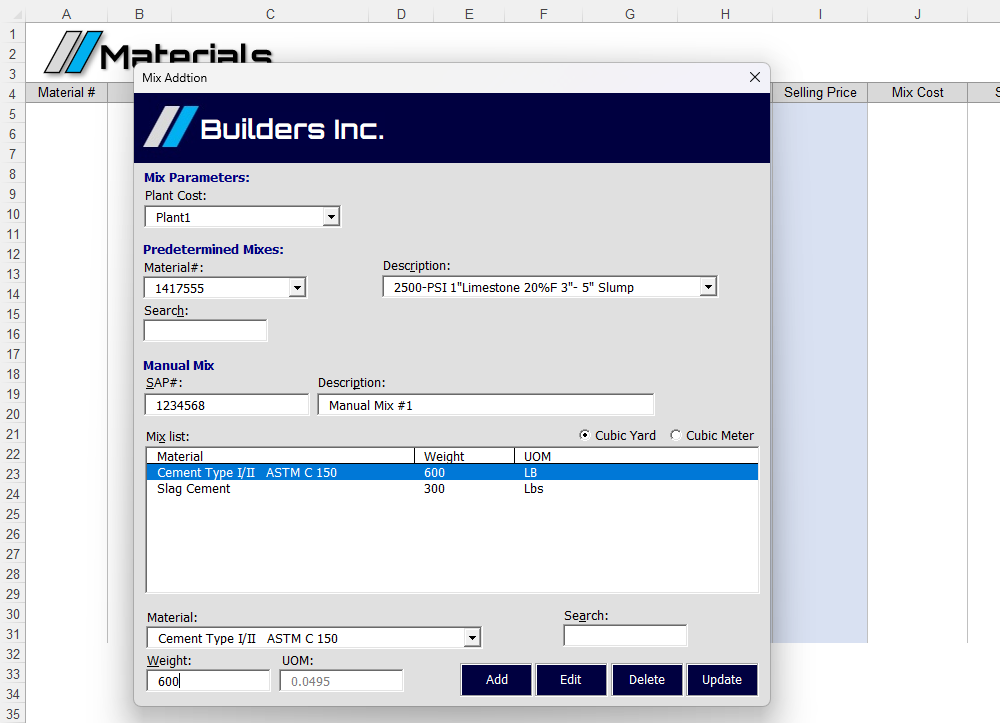 Need Help? Please call us at 1.805.498.7162
Copyright © 2002-2023
EMAGENIT All Rights Reserved